G&T Manufacturing Company
Precise ~ Accurate ~ Efficient
Quality Crafted Machined Parts
G&T has 8 CNC mills in our facility. Most recently we have added two MAKINO a6Inx 4-axis horizontal mills to our arsenal. The MAKINO's were specifically designed for complex Aerospace production parts but are not limited to that. Along with these state of the art machines we have also added the MMC2 (Makino Machining Complex2) to one of them. This piece of highly advanced machining equipment allows us to maximize our productivity and reduce non-value added costs. The MMC2 is an automatic pallet changing robotic machine that drastically reduces our set-up times. G&T also has 6 other CNC mills from HAAS and FADAL that gives us the ability to machine multiple types of jobs at the same time. We have the ability to machine many different types of material ranging from NYLON, ALUMINUM, STEEL, STAINLESS STEEL, etc. Along with the variety of materials we also have a very wide range in the sizes of parts we machine for our customers.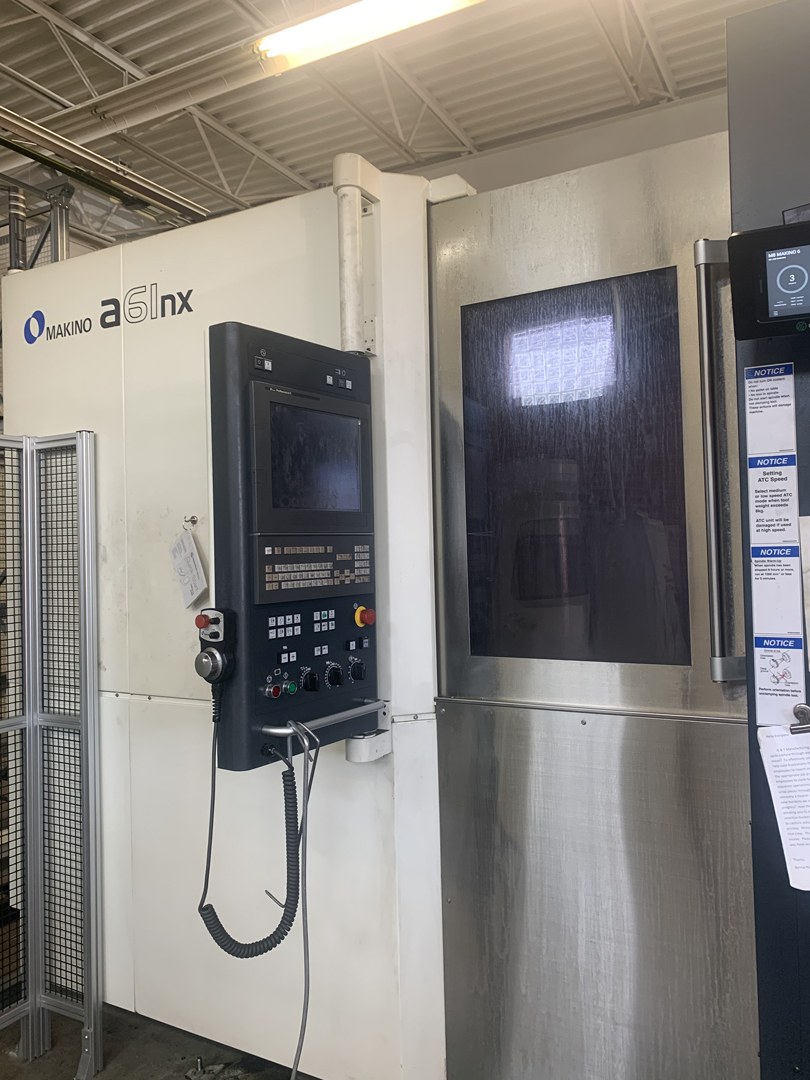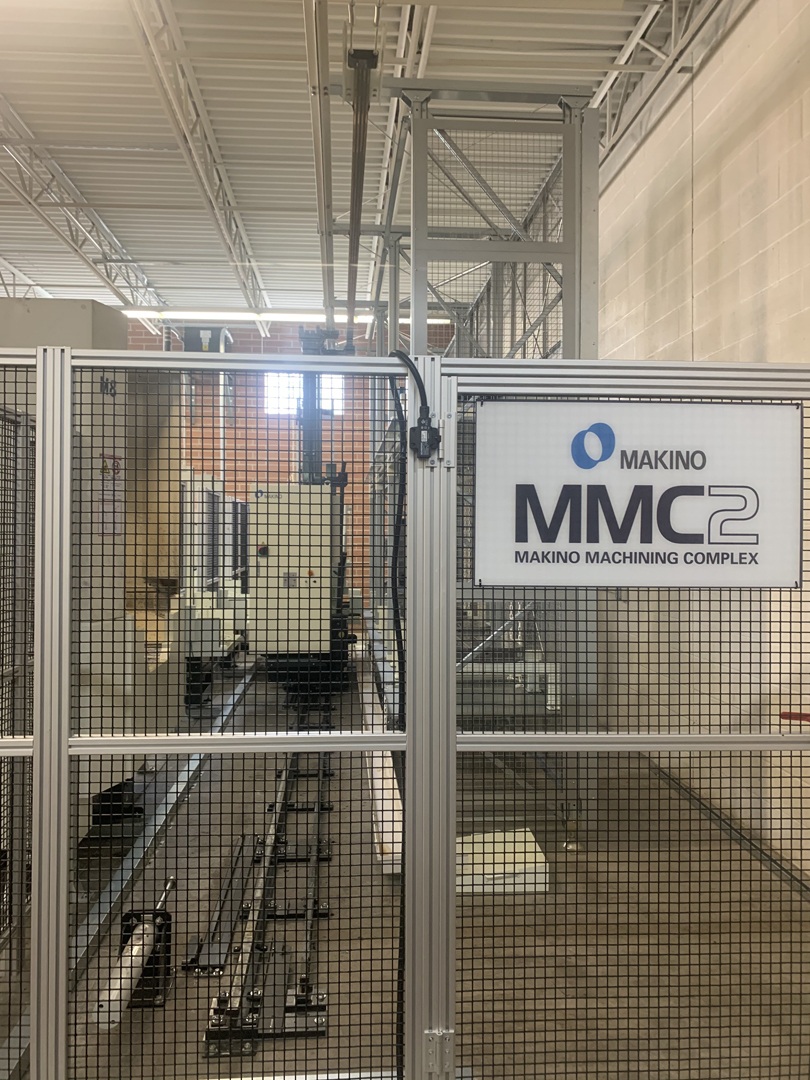 Along with the mills G&T also has a large and growing CNC lathe department consisting of mostly machinery from HAAS but we also have a Tongthai HS-22 at our disposal. The Tongthai and our newest lathe from HAAS have robotic automatic loaders from each respective company attached to them which loads and unloads the parts from the machine instead of doing it by hand. Also G&T has added two HALTER robotic arms that also load and unload parts for two of our other HAAS lathes. G&T is staying on the cutting edge of technology in the machining world allowing us to increase our efficiency throughout our facility. And just like the mills we are able to machine a variety of material and wide range of sizes on our lathes.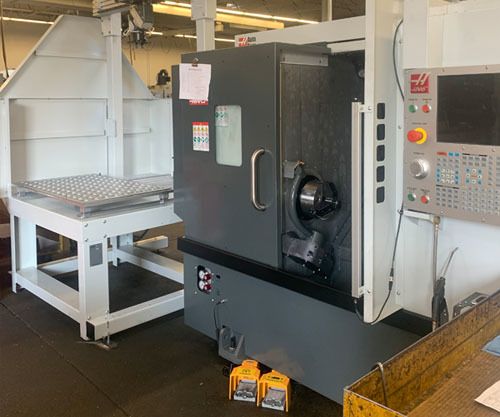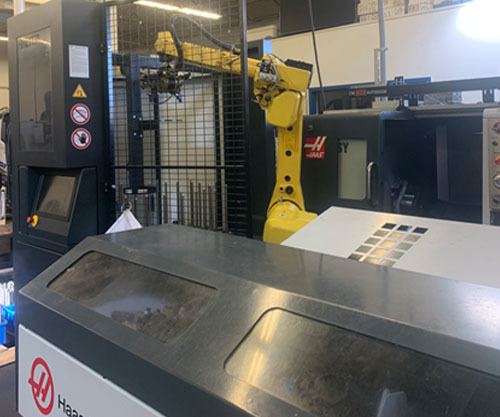 G&T has three operational CMM machines (COORDINATE MEASURING MACHINE) which allows us to ensure the quality on all of our products.